For full details on how to get to the meeting, click on the ' Get directions ' link in the interactive map Marker information box.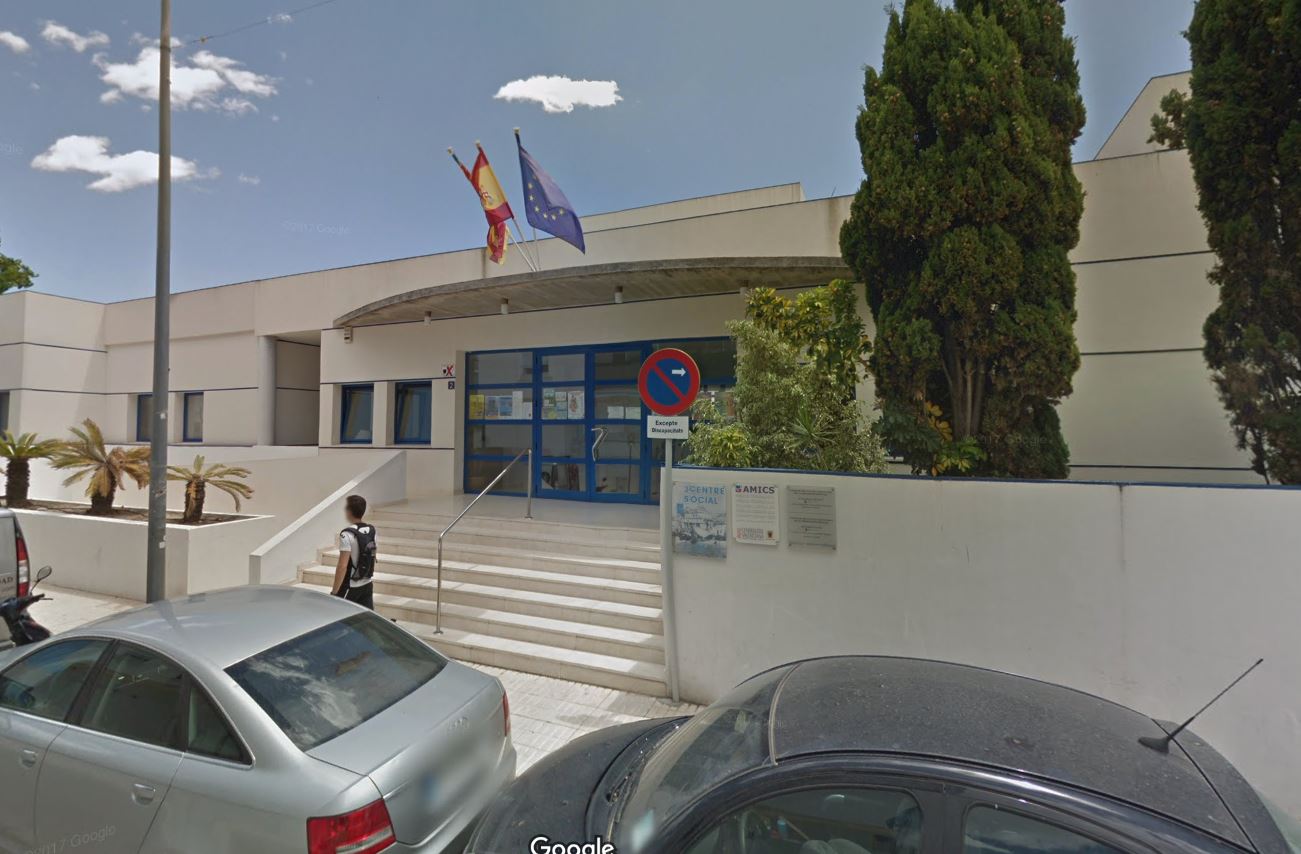 Meeting:
ALTEA 'STEP'
Day:
WEDNESDAY  

Note:

 No meetings on Bank Holidays
Time:
18:30 to 20:00 hrs
Address:
Restaurante Centro Social Altea,
Carrer Marina Baixa, 14
03590 Altea
(Opposite the CEAM / Mercadona Car Park. The meeting room is above the restaurant. Up the main steps, through the glass entrance doors, the room is straight ahead to the right of the stairs. The train station here is called Garganes and is a request stop.)
IF THE MAIN DOORS ARE CLOSED UPSTAIRS, GO DOWN THE SLOPE AROUND THE BACK, TO THE RIGHT OF THE BUILDING
GPS:
 38.602510,-0.048290
Meeting type*:
'CLOSED AA'
Contact:
(+34) 648169045 CB North
* EXCEPT WHERE INDICATED ALL ALCOHOLICS ANONYMOUS MEETINGS ARE 'CLOSED' (restricted to alcoholics or those who have or think that they may have a drinking problem). 'OPEN' meetings indicate that non-alcoholics may also attend.