For full details on how to get to the meeting, click on the ' Get directions ' link in the interactive map Marker information box.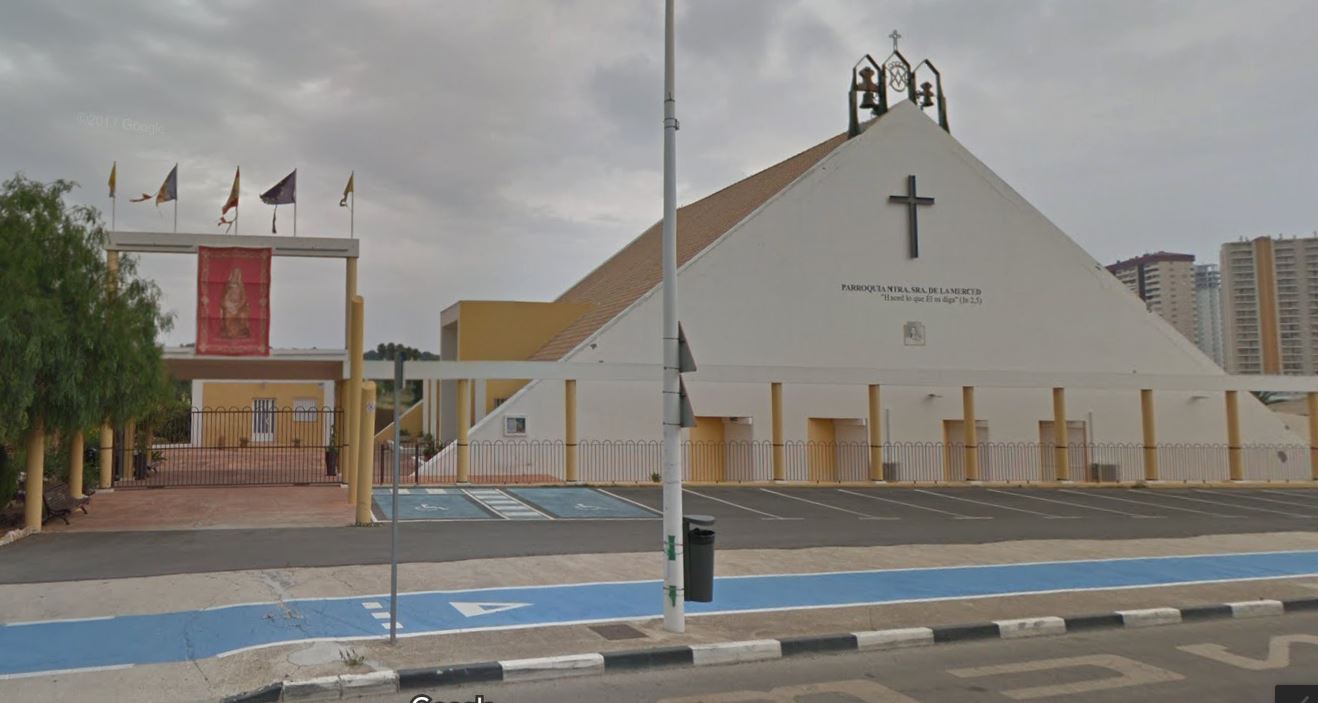 Meeting:
CALPE SUNDAY "BIG BOOK"
Day:
SUNDAY
Time:
11:00 to 12:30 hrs
Address:
Parroquia Nuestra Señora De La Merced, Avenida Jaime I El Conquistador, 2,
(Meeting held in small building to left of main church)
03710 CALPE, (Alicante) SPAIN.
GPS:
38.653084, 0.068997
Meeting type*:
'CLOSED AA' but may be 'OPEN' on prior request
Contact:
(+34)  648 169 045 CB North
* EXCEPT WHERE INDICATED ALL ALCOHOLICS ANONYMOUS MEETINGS ARE 'CLOSED' (restricted to alcoholics or those who have or think that they may have a drinking problem). 'OPEN' meetings indicate that non-alcoholics may also attend.