For full details on how to get to the meeting, click on the ' Get directions ' link in the interactive map Marker information box.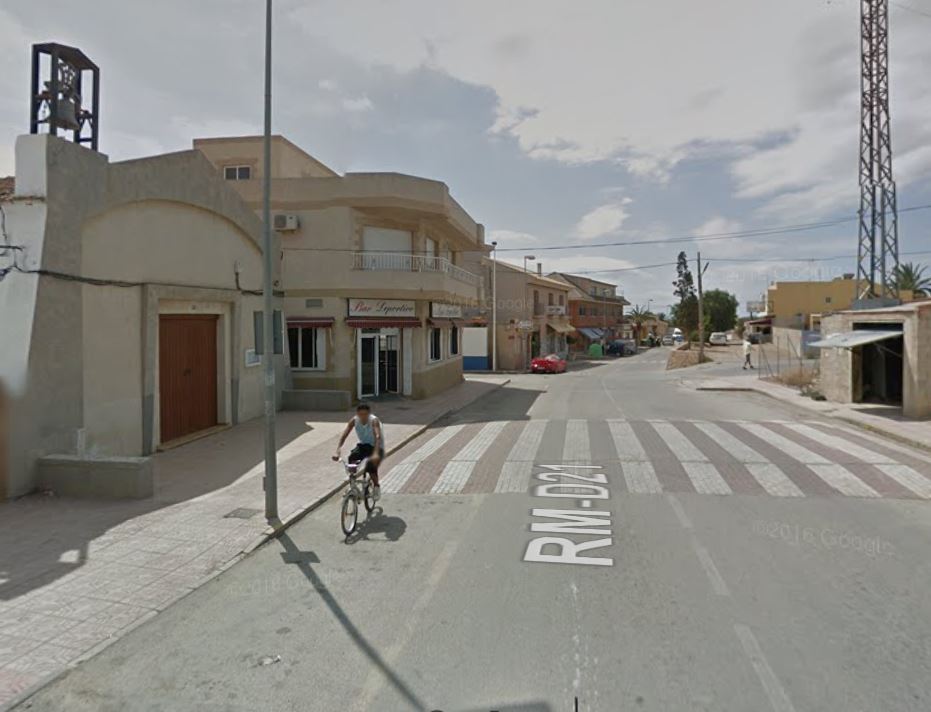 Meeting:
MAZARRON 'TOPIC'
Day
THURSDAY 
Time:
17:30 to 19:00 hrs
Address:
Iglesia San Antonio de Padua, Calle Camino Real, 30876 Cañada De Gallego, (Murcia) SPAIN. (12km south-west of Mazarron. In meeting room next to Church. Gather in Cafe Deportivo before meeting)

Call (+34) 646 290 420 prior to travelling. Note text messages will not be read.

GPS:
37.555023,-1.380866
Meeting type*:
'CLOSED AA' 
Contact:
 (+34) 646290420 Please call before travelling. Do not send texts as will not be read.
Email: moc.l

1601033001

iamg@

1601033001

norra

1601033001

zaMAA

1601033001
* EXCEPT WHERE INDICATED ALL ALCOHOLICS ANONYMOUS MEETINGS ARE 'CLOSED' (restricted to alcoholics or those who have or think that they may have a drinking problem). 'OPEN' meetings indicate that non-alcoholics may also attend.