For full details on how to get to the meeting, click on the ' Get directions ' link in the interactive map Marker information box.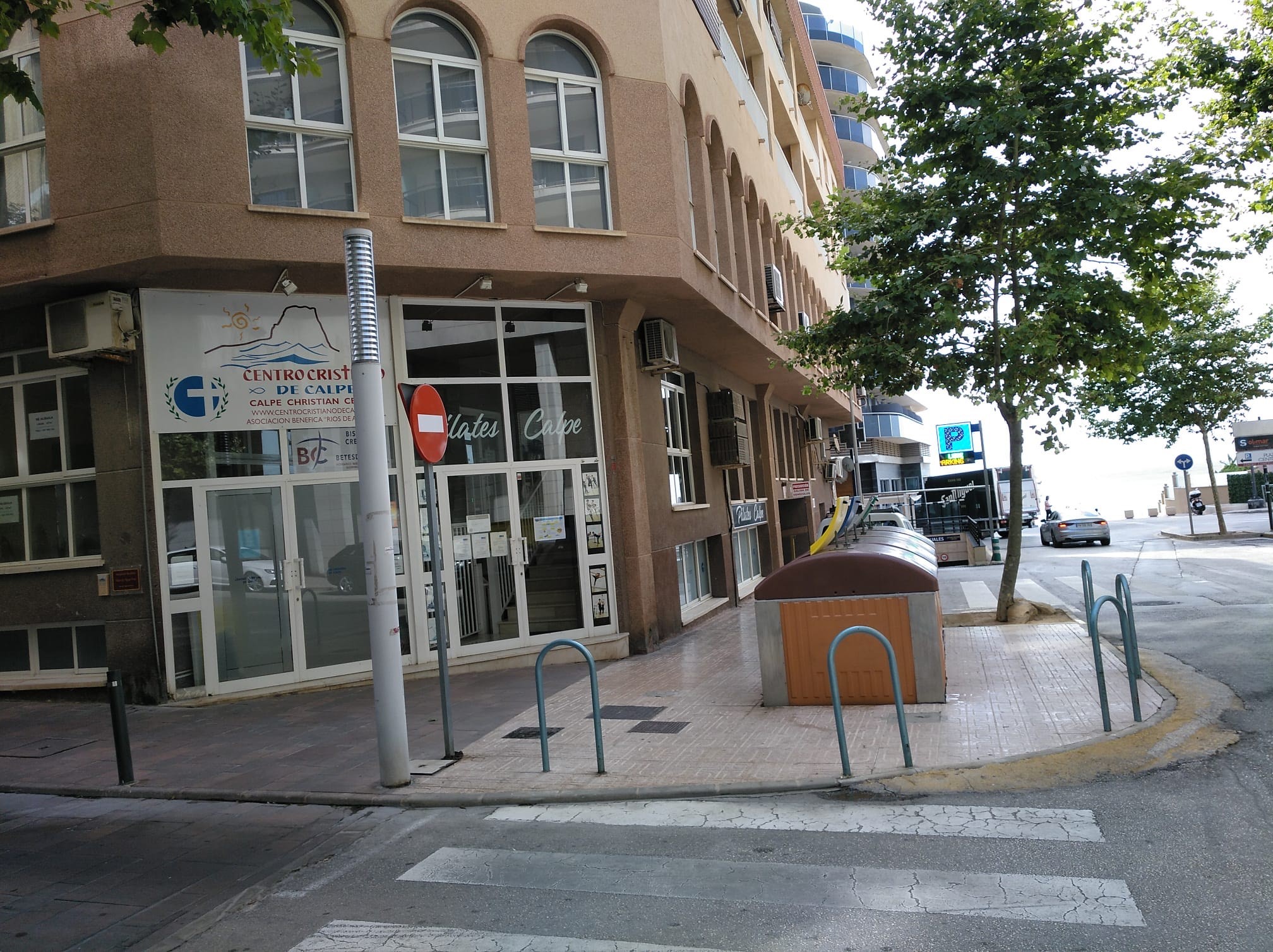 Calpe Wednesday 17:00 to 18:30
Calpe

Big Book Study

 
Avda Valencia Esquina,  Calle Delfin,  Edificio Perlamar, Local1. 03710  Calpe. GPS: 38.64263,-0.04864
(Entry on the corner of the street)
Contact number: (+34) 648 169 045 CB North
Meeting runs from July 22nd 2020 until further notice.
Special Notice:
Face masks should be worn upon entry. Sanitising hand gel will be provided for everyone to use. Due to the size of the room, once seated, the wearing of masks will be optional.