For full details on how to get to the meeting, click here or on the ' Get directions ' link in the interactive map Marker information box.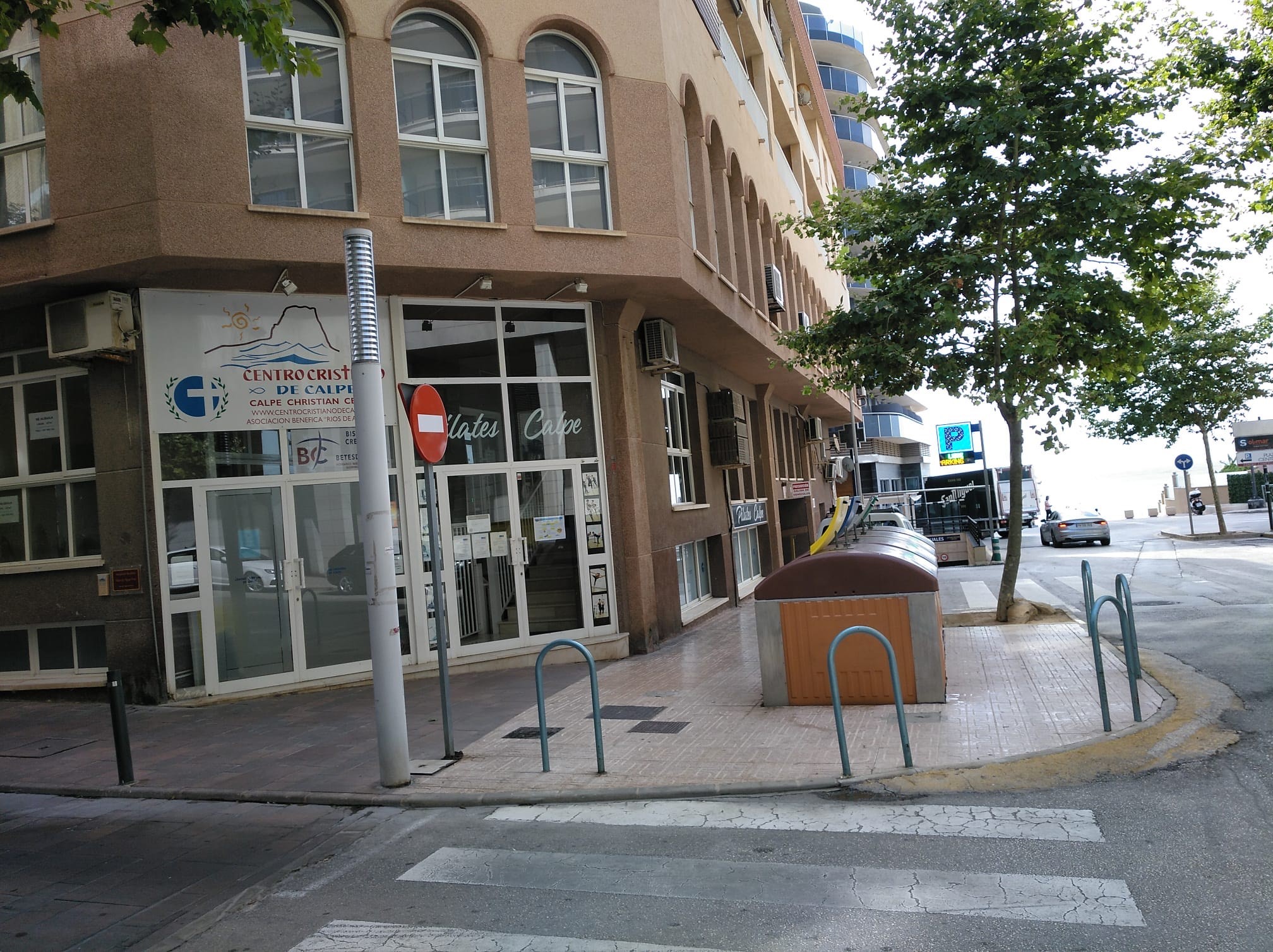 Calpe Wednesday 17:30 to 18:30
Calpe

Share / Topic Meeting
Avda Valencia Esquina,  Calle Delfin,  Edificio Perlamar, Local1. 03710  Calpe. GPS: 38.64263,-0.04864 Click for directions
(Entry on the corner of the street)
Contact number: (+34) 648 169 045 CB North
Meeting runs from July 22nd 2020 until further notice.