For full details on how to get to the meeting, click on the ' Get directions ' link in the interactive map Marker information box.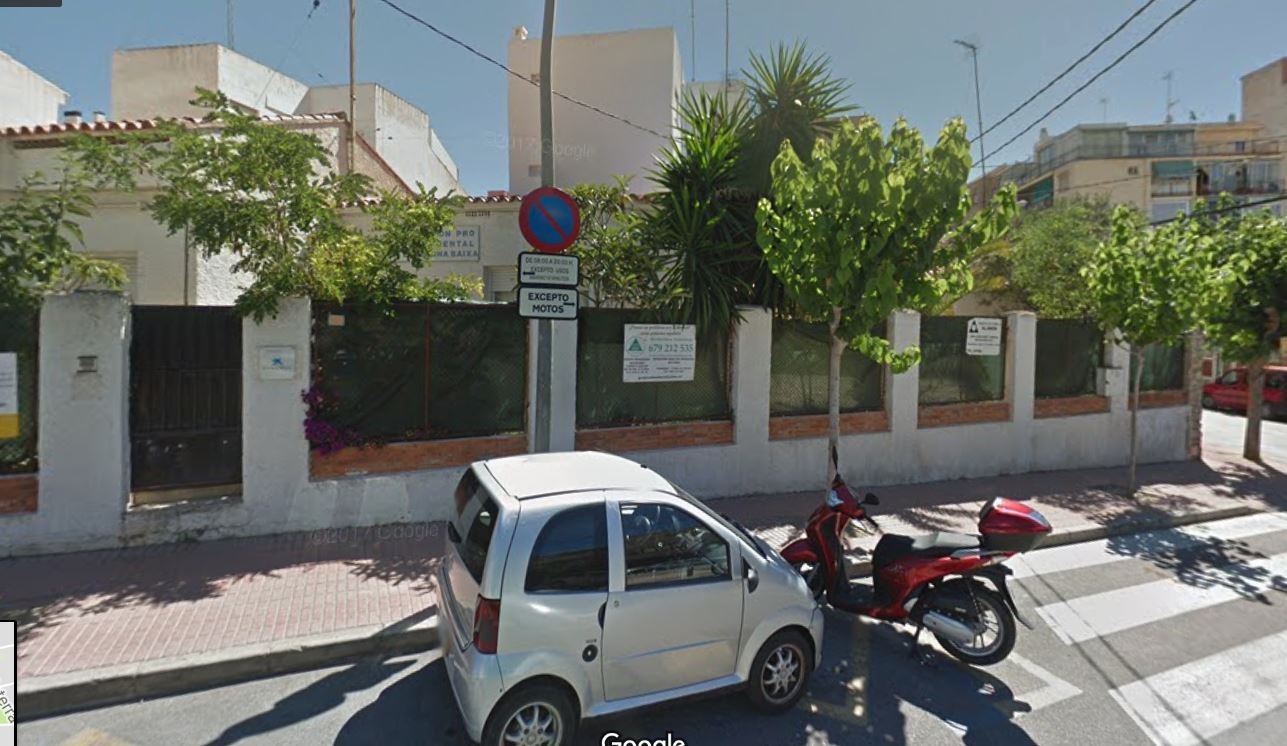 Meeting:
BENIDORM "Share" Meeting

Day:
SATURDAY 
Time:
11:30 to 13:00 hrs
Address:
Calle Jardines 2, (Corner with c/Goya)
(next to church, Iglesia de la Almudena),
03502 Benidorm
GPS:
38.545806991191725, -0.13394640452622752
Meeting type*:
'CLOSED AA' but 'OPEN' on prior request
Contact:
(+34) 648169045 CB North
Special Notice: Face masks need to be worn at all times. Sanitising hand gel will be provided. Chairs will also be sanitised. Literature will only be used by Chairperson, but will be on sale. Please bring your own refreshments.
* EXCEPT WHERE INDICATED ALL ALCOHOLICS ANONYMOUS MEETINGS ARE 'CLOSED' (restricted to alcoholics or those who have or think that they may have a drinking problem). 'OPEN' meetings indicate that non-alcoholics may also attend.